Explore the depths of technology,
and you will gain a better understanding of everything.
WE'D LOVE TO HEAR FROM YOU!
We value your feedback and opinions! Please share your thoughts with us as we strive to improve our services and better meet the needs of our customers. Your input is greatly appreciated.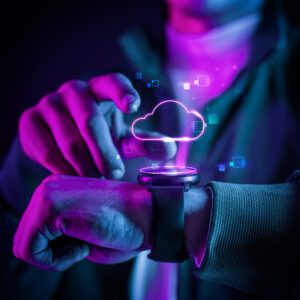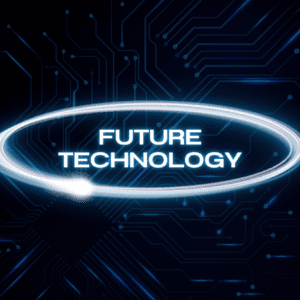 "Original and with an innate understanding of their customer's needs, the team at Love Nature are always a pleasure to work with."
"Learning about technology can be as enjoyable as going on a romantic date, rather than feeling like a burden if approached with the right mindset and resources."